LAUDA: THE UNTOLD STORY
(2015)
Rare UK Quad 30x40 Double sided
Condition: C8 Excellent


Type Feature
Approx. Running minutes 92
Release dates 06/07/2015, 02/07/2015
BBFCInsight mild injury detail, footage of motor racing crashes
Genre(s) Sport, Documentary
Director(s) Hannes Michael Schalle
Cast includes Mark Webber, Niki Lauda, Sir Jackie Stuart, Lewis Hamilton, David Coulthard, James Hunt, Jochen Mass
Summary LAUDA: THE UNTOLD STORY is a documentary about Niki Lauda and motor racing.
Cut All known versions of this work passed uncut.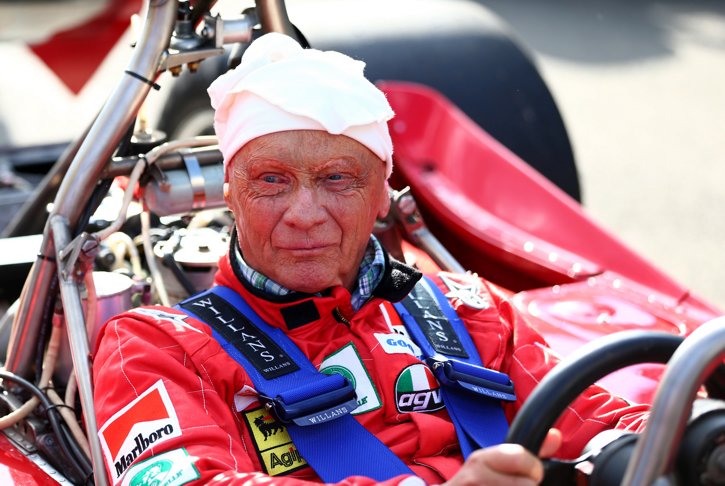 User Reviews
Great documentary!
I've seen the film at the premiere in the cinema and later again on iTunes. It's clearly a great film and perfect documentary about a F1 racing legend Niki Lauda and the time when motor sport was killing people. I saw lots of Lauda footage absolutely for the first time ever, since normally all F1 documentaries use the same footage over and over again. Also the great interviews with Sir Jackie or Jochen Mass, or Hans Joachim Stuck are giving unheard insights of the time. The good thing is - you see Niki Laudas recovery from the fire accident, how it really was, not how it was shown in Rush. What I found also pretty cool was the part with Rosberg and Hamilton, which was especially showing a lot about the modern F1 technology and the big difference to the past. I can highly recommend this film to everyone.