KONG: SKULL ISLAND
(2017)
UK Quad 30x40 Double sided - Advance

C8 Excellent condition


Type Feature
Approx. Running minutes 118
Release dates 09/03/2017
BBFCInsight moderate threat, violence, infrequent strong language
Genre(s) Fantasy, Drama, Adventure
Director(s) Jordan Vogt-Roberts
Cast includes Tom Hiddleston, Samuel L. Jackson, John Goodman, Brie Larson, Jing Tian, John Ortiz, Terry Notary, John C. Reilly, Toby Kebbell
Summary KONG: SKULL ISLAND is a US fantasy adventure in which a team of scientists and soldiers explore an uncharted island in the South Pacific.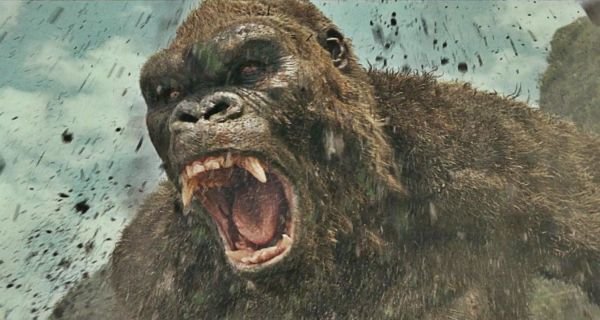 Scientists, soldiers and adventurers unite to explore a mythical, uncharted island in the Pacific Ocean. Cut off from everything they know, they venture into the domain of the mighty Kong, igniting the ultimate battle between man and nature. As their mission of discovery soon becomes one of survival

, they must fight to escape from a primal world where humanity does not belong.