THE WORLD IS NOT ENOUGH
(1999)
UK Quad Double sided Ultra Glossy version 30 x 40"

Condition: C8 Excellent Condition

---
Type Feature
Approx. Running minutes 125
Release dates 01/03/2000, 26/11/1999
Director(s) Michael Apted
Cast includes Pierce Brosnan, Sophie Marceau, Robert Carlyle, Denise Richards, Robbie Coltrane, Judi Dench, Desmond Llewelyn, Maria Grazia Cucinotta, John Cleese, Samantha Bond, Michael Kitchen, Colin Salmon, Serena Scott Thomas, Ulrich Thomsen, Goldie, John Seru, Claude-Oliver Rudolph, David Calder, Patrick Malahide, Omid Djalili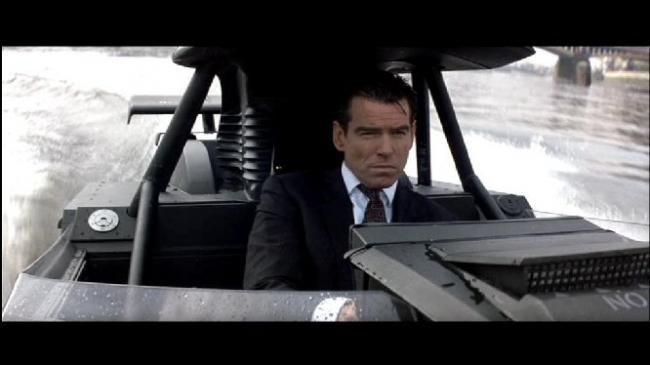 Bond (Pierce Brosnan) must race to defuse an international power struggle with the world's oil supply hanging in the balance. Elektra King (Sophie Marceau), is the daughter of a murdered oil tycoon whom Bond is assigned to protect. The villain is Renard (Robert Carlyle), who has a bullet lodged in his brain rendering him unable to feel pain. Also featuring nuclear weapons expert Dr. Christmas Jones (Denise Richards).