CLASH
(2016)
Rare - UK Quad 30x40 Single sided - Heavy print

Condition:
C8 Excellent condition

---
Type
Feature
Approx. Running minutes 98
Release dates 21/04/2017
BBFCInsight strong violence, injury detail
Genre(s) Drama
Director(s) Mohamed Diab
Cast includes Nelly Karim, Hani Adel, El Sebaii Mohamed, Ahmed Abdelhamid Hefny, Mahmoud Fares, Waleed Abdel Ghany
Summary CLASH is an Egyptian drama, set in 2013, in which members of the Muslim Brotherhood, pro-military supporters and bystanders are detained in a police truck.
---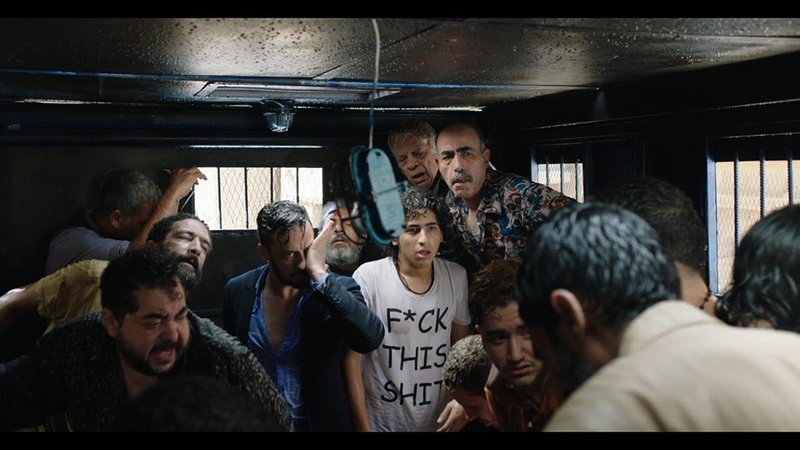 Rotten Tomatoes 100%

Mohamed Diab's superb Egyptian drama is set in the aftermath of the overthrow of President Morsi in 2013, with the army engaged in running battles on the streets with the pro-Morsi Muslim Brotherhood.